Admissions procedure for September 2018 is now closed. This page is for information only. Any questions, please contact us.
OPEN DAY - INFORMATION
For prospective parents of pupils ready to start Nursery - September 2018.
Information session for parents - Wednesday 6th December 2017 at 7.00pm in the Nursery Unit
Admission packs will be available from the school office from Thursday 30th November.
If you need any further information please contact the school office on 028 8675 7096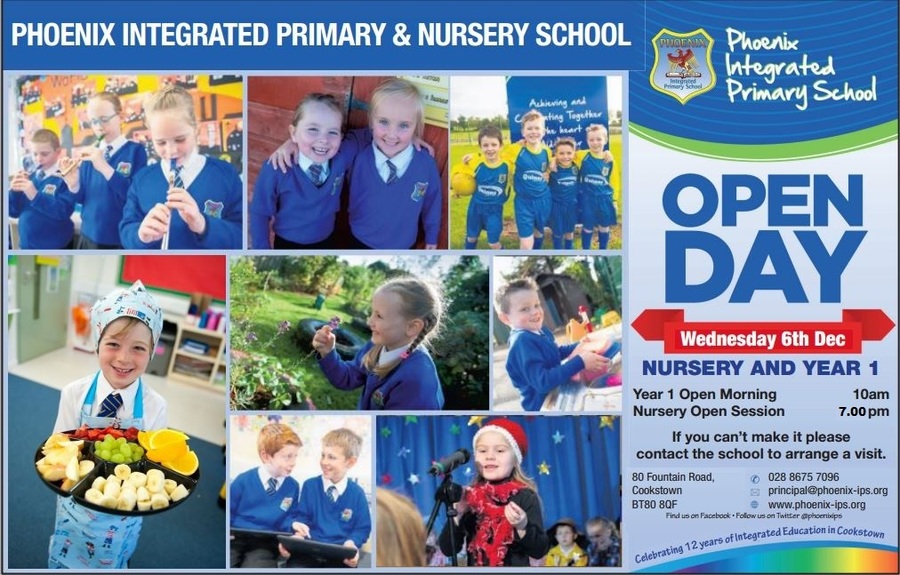 Nursery Unit Admissions Procedure
Education Authority Information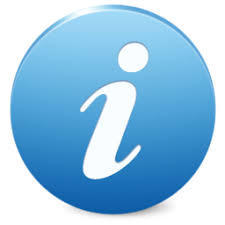 For more information on how to apply for a Nursery Place for your child please click the information icon. This will take you to the Education Authority site, which will set out the legal procedure for the application process.
Official information including downloadable application forms will be live on the 29th November 2017.
You may prefer to call at the school and collect an application pack from the 30th November or receive a pack at the Open Day session on 6th December at 7pm (in the Nursery Unit).
Our tips for making an application
Visit the Nursery to meet staff, find out about the school ethos and approach to learning.
Remember to check if the Open day session is for you as a parent or if you can take your child along.
If you are successful in gaining a place for your child they will be invited in play session, to meet staff and see their new school.
Parent information sessions are usually to help parents with application process and to answer questions.
We advise that you list

at least

3 Nursery providers on the application form.
Don't be late with your application form! If the Nursery is popular it will affect how the criteria is applied to your application.
If you are in receipt of benefits listed in the criteria you must have your application officially stamped.
Please let us know if you have any questions - we are here to help!
Nursery Unit Admission Criteria
Nursery Unit Pre-Enrolment Form ( this must be submitted to the school along with the Education Authority form)